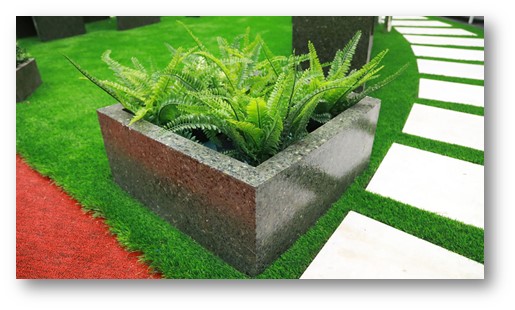 Along with it's numerous properties, the high quality and ability to withstand in any atmospheric conditions make PRC manholes useful and unique in middle east region.
QGPC provides a wide range of pots in various designs and color according to the client's requirements.
Dimension: Variable
Material: PRC
Type: Outdoor/ Indoor
Usage/ Application : Outdoor, Parks, Gardens etc.
County of Origin: Qatar